Irriscape are Reticulation and Landscaping specialists based in Baldivis WA servicing the Rockingham, Kwinana, Mandurah, Port Kennedy and all areas south of the river, Perth.
We travel to all areas south of the river, including Mandurah, Cockburn, Success and Byford.
We offer a full range of Residential and Commercial Reticulation and Landscaping Services, and have the knowledge and experience to tackle any job, big or small.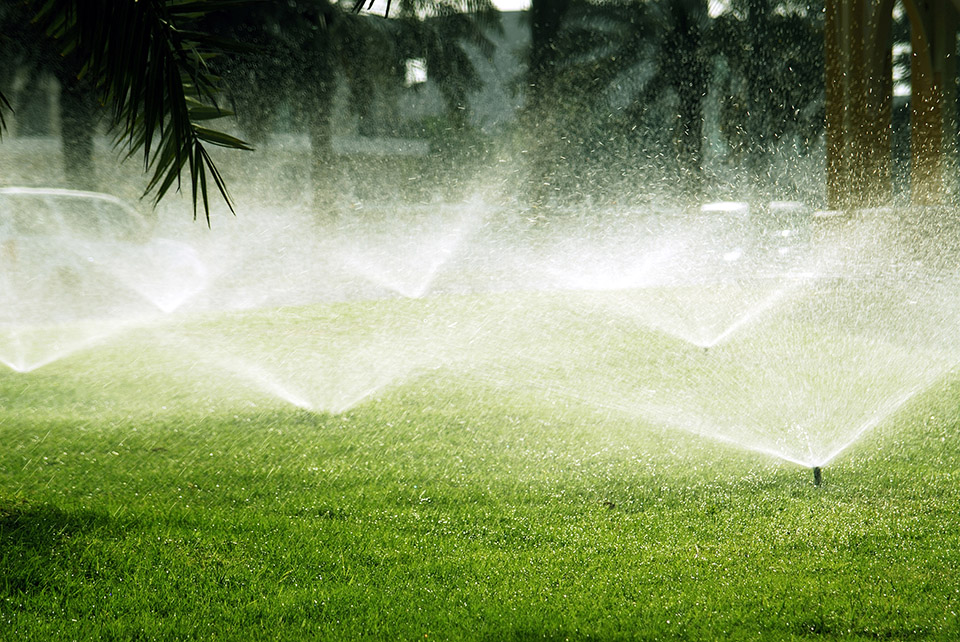 Our Reticulation services include fault finding, the locating of broken wires and solenoids, to the design and installation of new reticulation systems for lawns and gardens.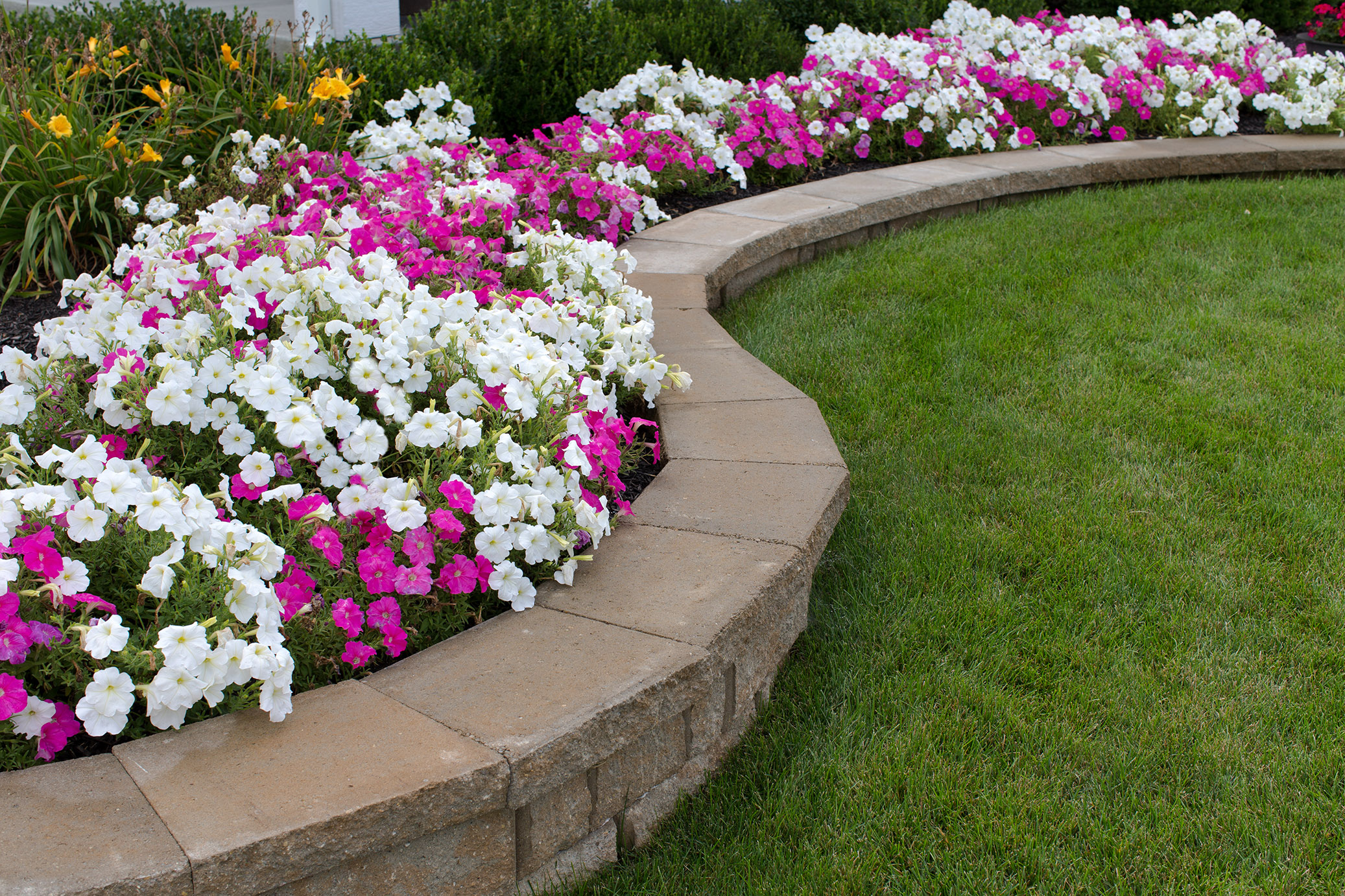 Our landscaping services include roll on turf, mulching and general planting, to the complete landscaping of new and existing properties.
We take pride in our work and use only top quality products, providing you with the best service possible to transform your garden into a beautiful space, while adding value to your property.  We are also happy to provide ongoing maintenance, adapted to suit your individual needs, to ensure your garden environment remains both healthy and beautiful
CONTACT US now if you would like to chat about your reticulation or landscaping requirements:
Mark Hardwick (Proprietor)
Phone: 0448 714 555
ABN: 75496541600
Irriscape – Reticulation Perth – Landscaping Perth