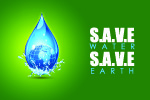 Irriscape offers complete reticulation / irrigation services to all areas of Perth WA. We design, install and repair reticulation systems for residential and commercial customers. At Irriscape all our solutions are designed to minimise water wastage, and we strive for efficiency to both protect the environment and save you money.
Reticulation Perth – New Installations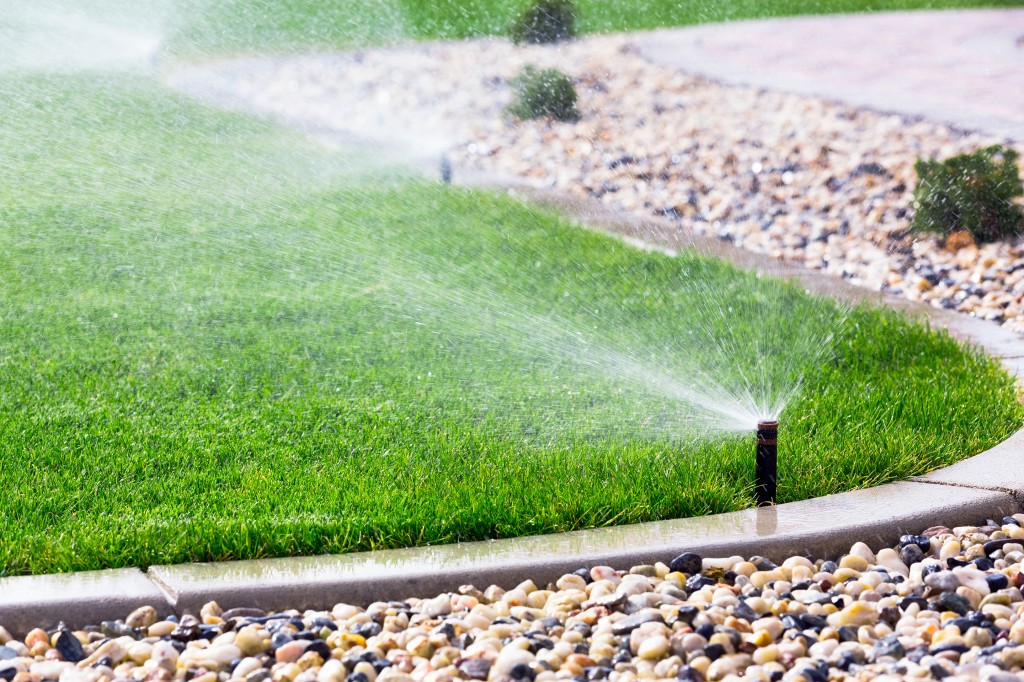 Design:
The first step in the process. Irriscape takes the time to work out the best design to suit the unique conditions of your garden. This includes calculating the optimal water application rate, surveying the plants and other features of the environment, and determining the best type of system and installation method to use. The desired outcome is to design an efficient system that (once installed) will lead to a healthy and vibrant landscape.
All our solutions are designed to minimise water wastage, helping the environment and saving you money.
Install New Reticulation Systems Perth: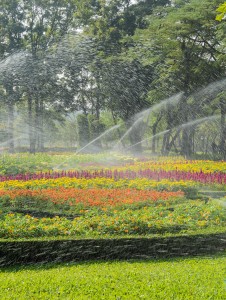 At Irriscape we have the knowledge and experience to install all forms of reticulation systems for residential and commercial properties. We use the highest quality components from leading brands such as TORO, HUNTER, IRRITROL, HOLMAN and many more.
We install everything from common sprinklers to garden drip feed systems to complete automatic solutions. We offer a prompt professional service and guarantee all of our work. We also offer obligation free quotes and are happy to discuss your requirements with you at any time.
 Upgrade of Existing Reticulation Systems: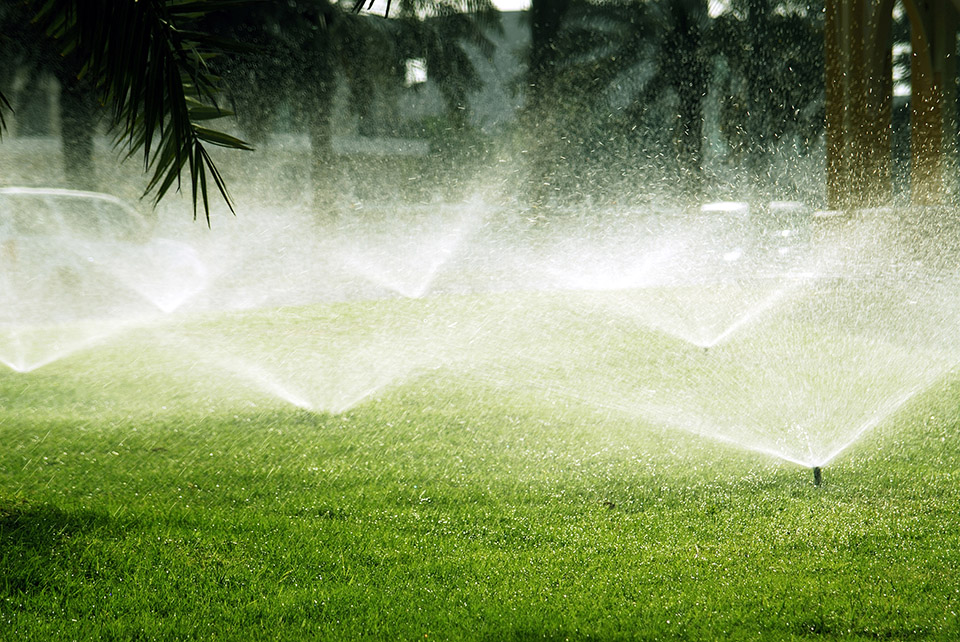 If you already have an old less efficient system, or one originally installed on a budget with cheaper and therefore lower quality parts –  it may be beneficial to upgrade. Irriscape can professionally upgrade all parts off your current system up to the latest standards, saving water and money plus provide optimal water coverage to your lawn and garden. We only use high quality, durable parts.
Controller and Wiring Solutions: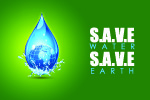 Irriscape can install and setup all kinds of automatic controller and wiring solutions. Having a beautiful garden and lawn does not need to be hard work with our fully automatic systems. We program them for you and explain their use and features so that you can make changes if weather conditions or your needs change.
We can also upgrade old systems and program controllers with the correct settings and times for your needs
Reticulation Perth – Repairs
Irriscape has the specialised tools, experience and knowledge required to repair all kinds of reticulation problems. We offer general fault finding, the repairing of leaks and broken pipes and replacement of sprinklers, to the location and repair of solenoids, valves and wires, to the fixing of water pressure issues and many other problems that can occur in reticulation systems as they age. We also have a the experience and tools to diagnose controller and wiring faults and can fix issues with controller programming.
Along with repairs, Irriscape offers a general maintenance service to keep your reticulation system running smoothly, and to prevent minor issues from turning into major and expensive problems later.
Location and repair of Solenoids and  valves:
We use a number of specialised tools to help us locate solenoids, valves and broken wires and to help us determine what is actually going wrong with your reticulation system. Often (particularly on older systems)  there can be many different issues that need to be fixed before a systems is working at fully capacity.
If you need your reticulation repaired we offer prompt, friendly and reliable service to all areas of Perth WA.
CONTACT US now if you would like to chat about your reticulation or landscaping requirements:
Mark Hardwick (Proprietor)
Phone: 0448 714 555
ABN: 75496541600